DISCOVER OUR OFFERS SOUS LES PLATANES
More than a game, a real sport
Recognized as a real sport since the 1970s, the Camarguaise Race honors men and bulls.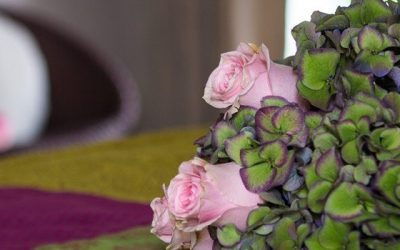 GIFT VOUCHER 1 NIGHT WITH GOURMET BREAKFASTOffersGIFT VOUCHER 1 NIGHT WITH GOURMET BREAKFAST Offer a gift voucher for 1 night in a charming double room with gourmet breakfast included. Click on the reservation button, choose the gift voucher, it will be sent to you by email immediately and all you have to do is offer it! Our gift vouchers are valid for 2 years. They are neither exchangeable or refundable. All our gift vouchers allow you to reserve the room, suite or trailer of your choice on any date, the gift voucher will be deducted from the total amount of the presentation. From June till September the minimum stay is two nights, vouchers can be used during these months with a second night if required.